Promotio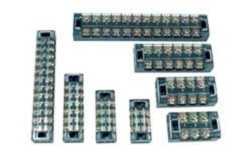 Certa Terminatio Clausus
TB Series Terminal Clausus est Panel Clausus Terminalis inectus, spectus est 600V, 15A/25A/35A cum poli 3/4/6/12.
More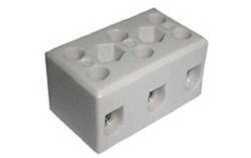 Ceramic Terminal Clausus
Ceramic Terminal Clausus ordinantur ad wiring nexum in conditione caliditas. Spec: 15A/20A/50A/65A.
More
Shining E & E High intentione Insulators Service Introduction
CANDIDUS E&E INDUSTRIALIS CO., LTD est Taiwan Alta Voltage Insulators supplementum et fabrica cum plus 35 annorum experientia. Ab anno 1978, in Potentia Distributionis Industrie, E&E fulgens qualitas princeps Voltage Insulators munus productionis nostris clientibus offerebat. Cum technologiae provectae et experientiae XXXV annorum, Splendens semper E&E fac ut ad singulas petitiones emptoris conveniant.
Shining E&E welcome you to view our other quality products and feel free to
Contact Us
.