Promotion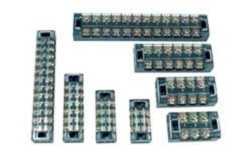 Fixed Terminal Block
TB Series Terminal Block is Panel Mounted Terminal Block, the spec is 600V, 15A / 25A / 35A with 3 / 4 / 6 / 12 Pole.
More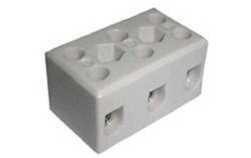 Ceramic Terminal Block
Ceramic Terminal Blocks are designed for wiring connection in high temperature condition. Spec: 15A / 20A / 50A / 65A.
More
Shining E&E High Voltage Insulators Service Introduction
SHINING E&E INDUSTRIAL CO., LTD is Taiwan High Voltage Insulators supplier and manufacturer with more than 35 years experence. Since 1978, in the Power Distribution Industry, Shining E&E has been offering our customers high quality High Voltage Insulators production service. With both advanced technology and 35 years experience, Shining E&E always make sure to meet each customer's demand.
Shining E&E welcome you to view our other quality products and feel free to
Contact Us
.